UNCOVERING PRACTICAL HABITS AND ADVICE FOR PREVENTING
BURNOUT
The world's most influential leaders, organizations, and teams know how to harness their habits to prevent burnout while fuelling their performance and well-being.
Suneel Gupta actively seeks out these extraordinary leaders and thinkers to become a student of their stories and learn from their unique experiences.
DISCOVER MORE STORIES
And sign up to Suneel's newsletter to receive the latest conversations first.
SUNEEL'S APPROACH
In my walks, everyone I meet is my superior. And in that I learn from them.
RALPH WALDO EMERSON
Through his faculty work at Harvard Medical School, Suneel works to understand how great leaders fuse together work and well-being to achieve higher levels of performance for themselves and the people around them. Suneel learns by researching and studying a range of leaders – from Buddhist monks to Martha Stewart.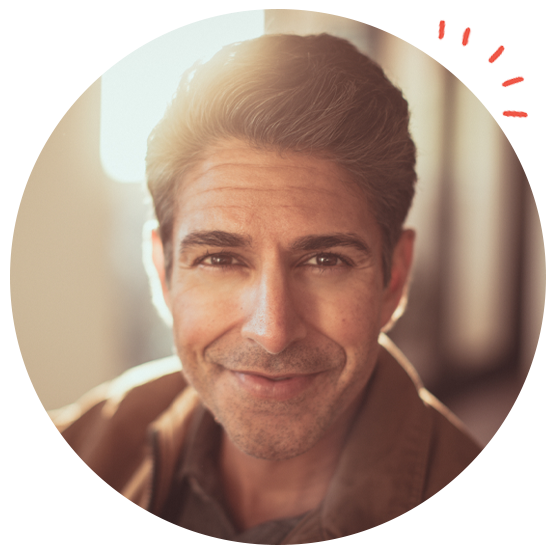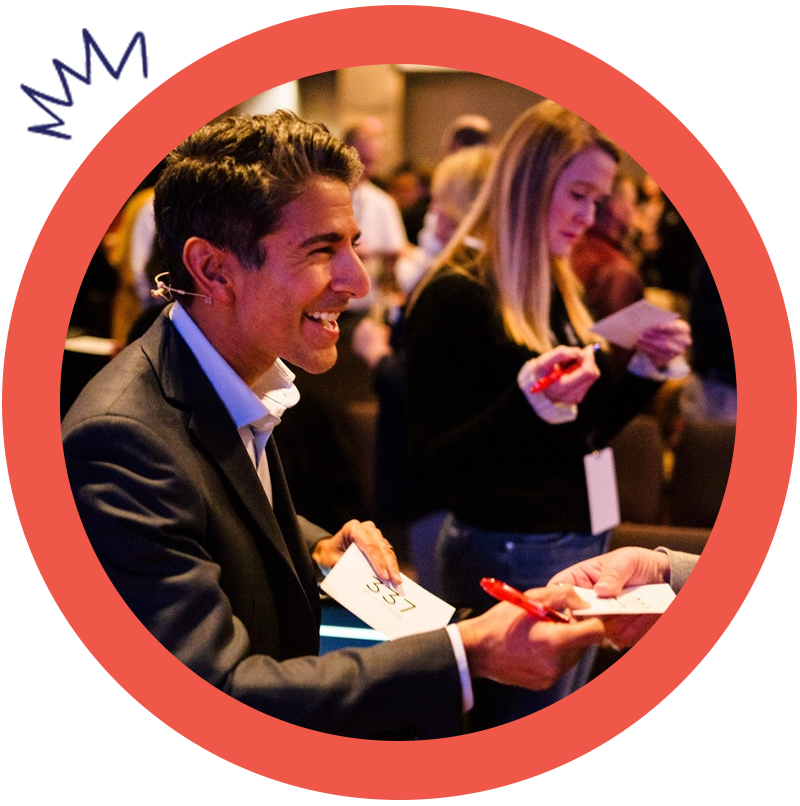 SPEAKING
A celebrated speaker and master storyteller, Suneel Gupta helps audiences identify and build breakthrough habits with research-backed actionable takeaways and engaging stories that inspire listeners.