MEET
SUNEEL
Long term success comes from short term embarrassment, if you can learn something from it.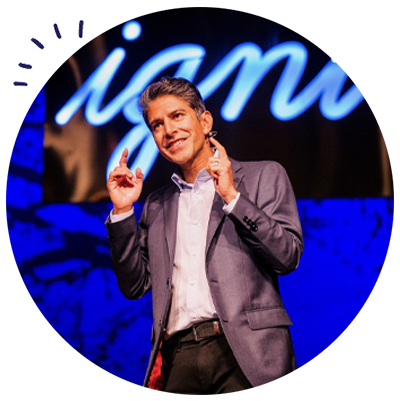 Once seen as the "face of failure" in the New York Times, Suneel Gupta understands that the road to success is not always smooth.
Suneel learned from his mistakes and went on to become a founding CEO of RISE, a breakthrough wellness company named App of the Year by Apple.
Now a bestselling author, renowned speaker, Harvard Medical School visiting scholar, and host of a global Documentary Series, Suneel studies leaders around the world to discover and share simple, actionable habits that lift our performance and deepen our state of well-being.
THE OTHER ENERGY CRISIS
To put it simply, people are exhausted. Too many talented, smart, and motivated people are losing momentum and burning out because of the working world's relentless focus on "hustle" culture. As a result, we are in the midst of a human energy crisis.
Through personal experience, interviews, and studies in neuroscience, Suneel has identified how the compartmentalization of work and wellbeing is failing us, and what we can do to refuel ourselves.
Suneel challenges our reliance on grit, which is also scientifically associated with exhaustion. Instead, he offers leaders and teams new, science-based ideas for our changing world of work – habits for beating burnout and boosting long-term creativity, innovation, and productivity.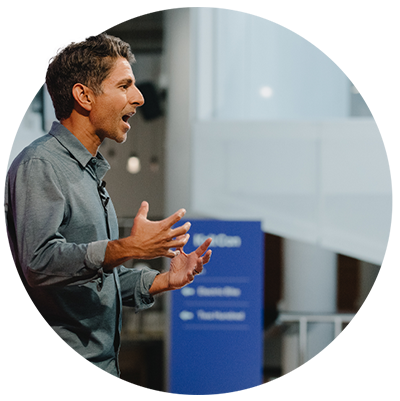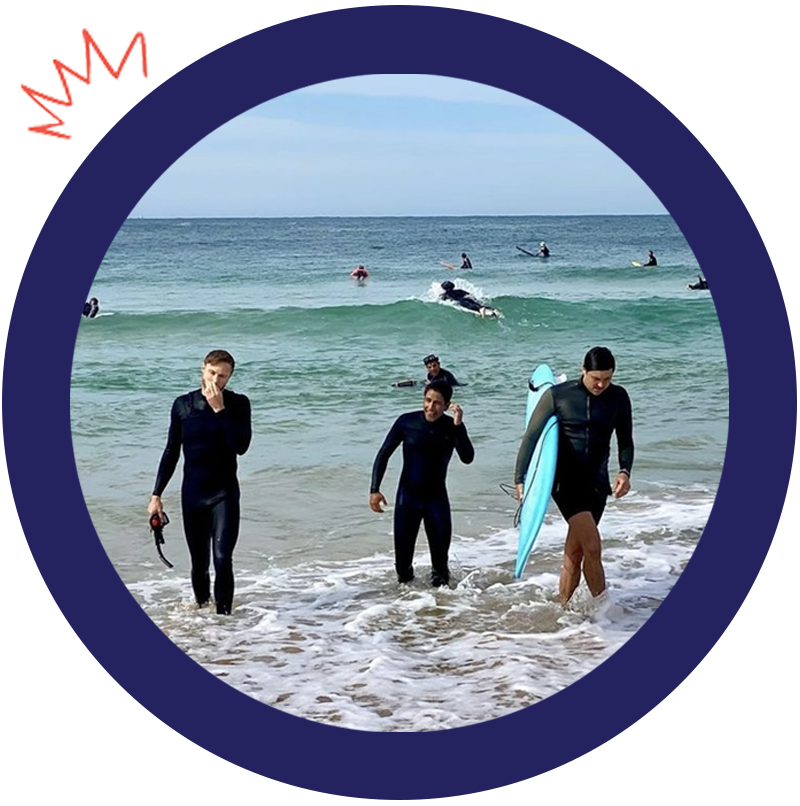 HABITS
Suneel's interviews with influential leaders help uncover universal habits that fuel human happiness, inspiration, and productivity.
MOMENTUM
Accelerate your performance without the burnout
BACKABLE
Learn how to get others to buy-in and help move new ideas forward
COMPANIES SUNEEL HAS SERVED